Description
360 Pro Cubby House is your kids' mini home away from home – a cozy backyard retreat with all but the kitchen sink, plus the potential to supersize into a full play set any time.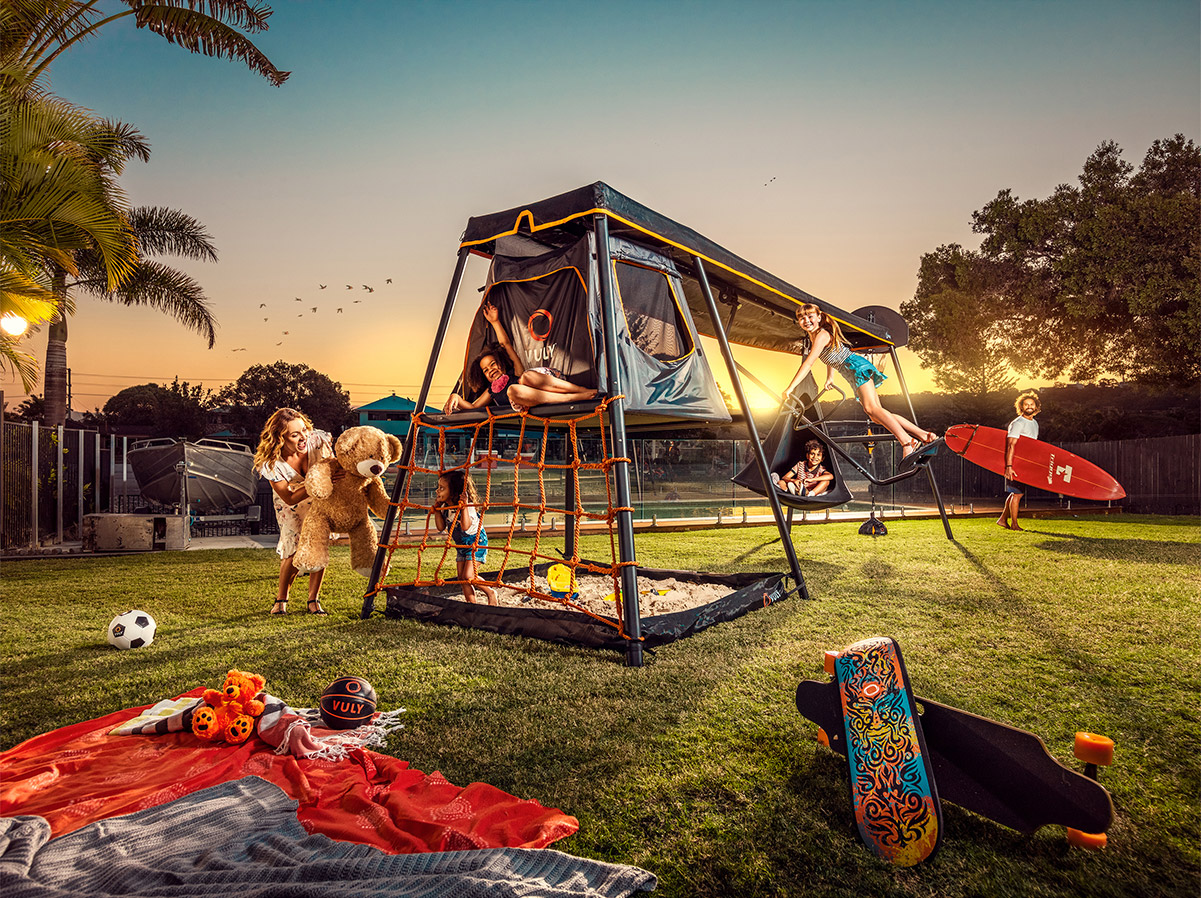 The possibilities are endless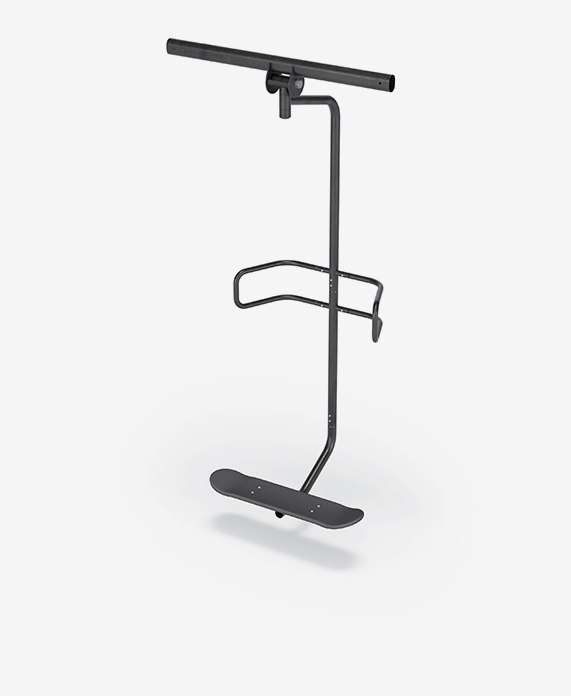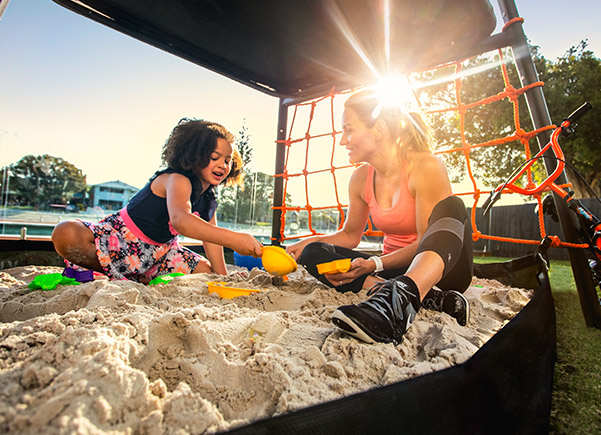 Downstairs in the sandpit or sleeping upstairs in the cubby, turn your Play Set into the ultimate wonderland
Design your Vuly 360 Pro Play Set with endless combinations for play. Have as little as 1 accessory or as many as 10- built to suit.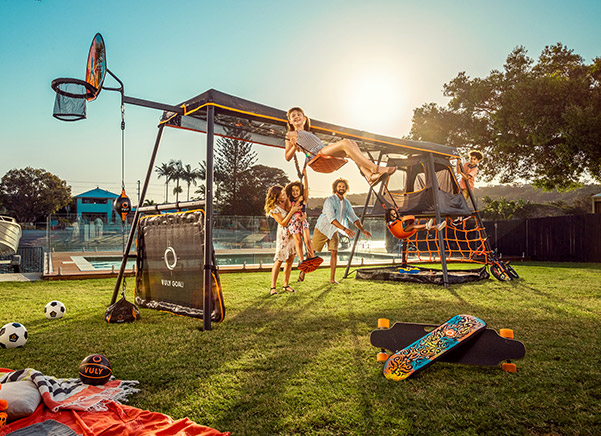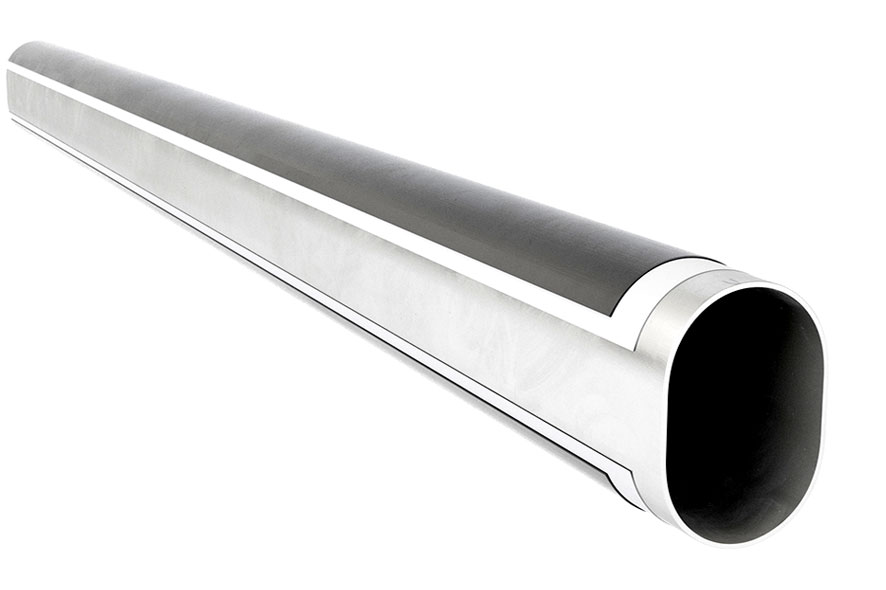 Premium defence against rust
Protect against weather. Vuly's triple treatment process includes:
  2x thicker and 40% wider steel
  Heat treatment
  Double galvanisation
  Powder-coating
Stronger construction
Enjoy years of fun, with 2x thicker and40% wider parts.
Room to Move
Move further on your Play Set! Checking first you have the clearance required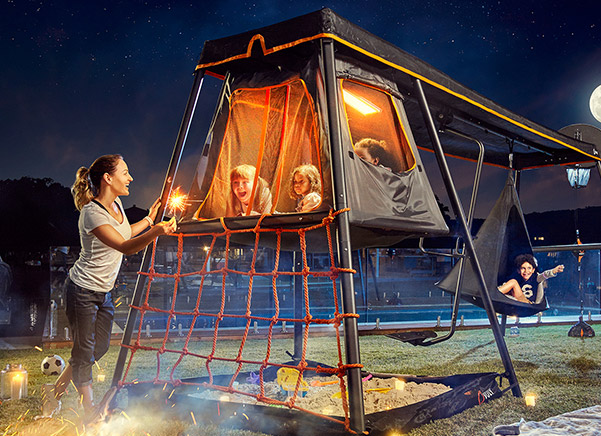 Play Safe
Play in your cubby! Check first you have the clearance required
Play Your Way
Choose to build your Pro Play Set with up 10 combinations! Including the wrecking ball, monkey bar, baby swing and original 360 swing all ages can swing, skate, hang, twist, recline and play on the 360 Pro Play Set!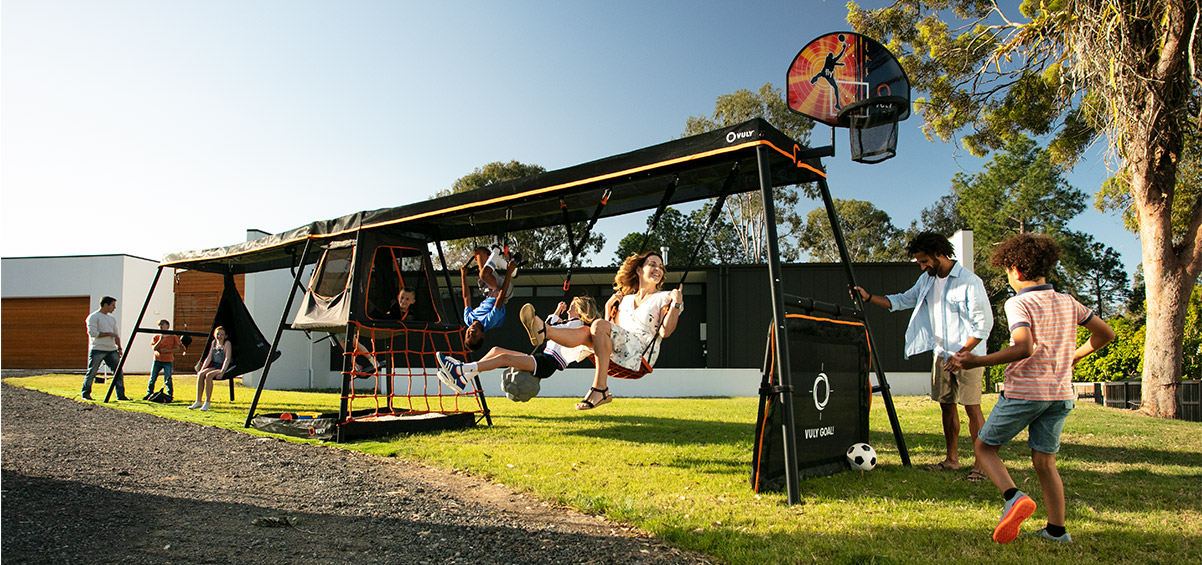 The possibilities are endless
Design your ultimate Play Set- build endless combinations with up to 10 accessories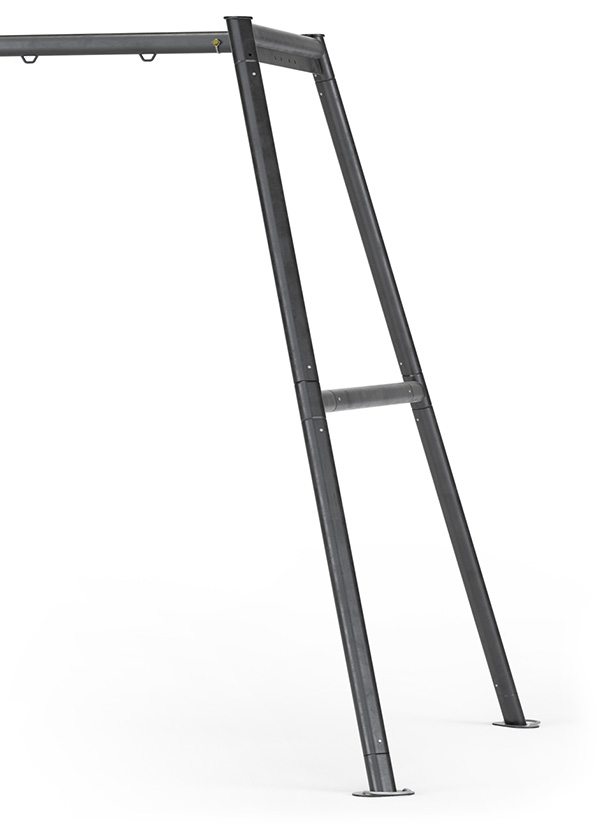 Safe Design
Thanks to a sturdy A-frame and anchors your children can play with confidence
Dream and Design
Choose a Play Set perfect for you. The Pro Play Set is tall with a combined user weight of (65kg for Spin Swing).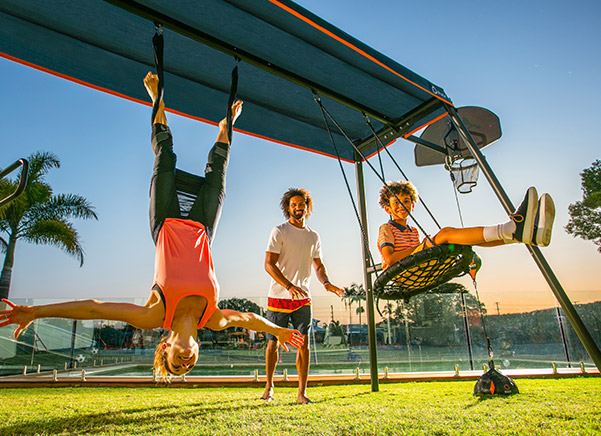 Shade Cover
Greater than 10,000 hours tested
under Australian weather conditions.
360 Spin Swing
More than 10,000 spins tested in
third party labs
Play Set Frame
Undergone 72-hour salt spray
testing to meet rust protection standards.
Packaging
Cubby
Box 1
(L) 1040mm (W) 400mm (H) 295mm / Weight: 19 kg
Box 2
(L) 1130 (W) 690mm (H) 290mm / Weight: 34 kg
Wrecking
(L) 370mm (W) 370mm (H) 315mm / Weight: 3.19 kg
Seat
(L) 290mm (W) 475mm (H) 100mm / Weight: 2.4 kg
Spin
(L) 1130mm (W) 500mm (H) 190mm / Weight: 19 kg
Up size kit (2x)
(L) 1130mm (W) 180mm (H) 65mm / Weight: 5.5 kg
Frames
Box 1
(L) 1060mm (W) 395mm (H) 155mm / Weight: 36 kg
Box 2
(L) 1100mm (W) 430mm (H) 340mm / Weight: 37 kg
Shade Cover 3C
(L) 390mm (W) 390mm (H) 140mm / Weight: 3.12 kg
Warranty
Vuly offers a warranty period of: